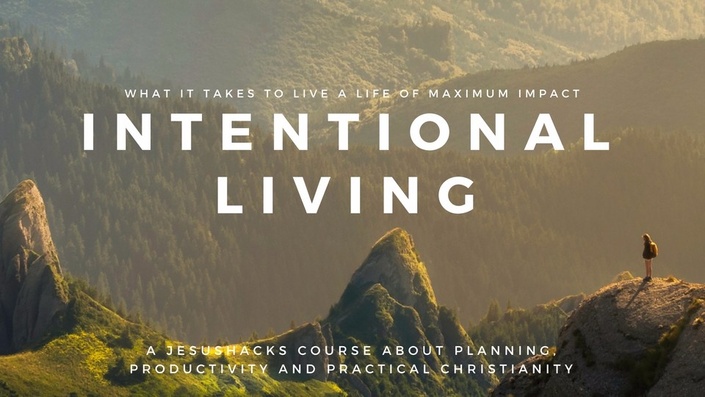 Intentional Living v. 2017
A JesusHacks course about planning, productivity and practical Christianity.
Get the Course
If we only have one life to live, then we better make it count.
If you're anything like me or most people I know and work with, you care deeply about living a meaningful and effective life. You long to have a tangible impact on your community and the world around you.
The problem is, living a meaningful and effective life takes some serious intentionality. It's not a simple task but requires you to take deliberate aim and action.
You're tired of living distracted and disconnected from a greater and grander version of life.
You would change the way you're living, but the process of achieving change and impact is unclear.
Because you don't understand your great vision and purpose in life, you can't set up the structures and systems you need to ensure maximum effect.
On top of all this, you're not even sure why you should make the effort.
You know what the pain is …
A gut-wrenching feeling of living a distracted life of missed opportunities.
You simply can't live this way anymore!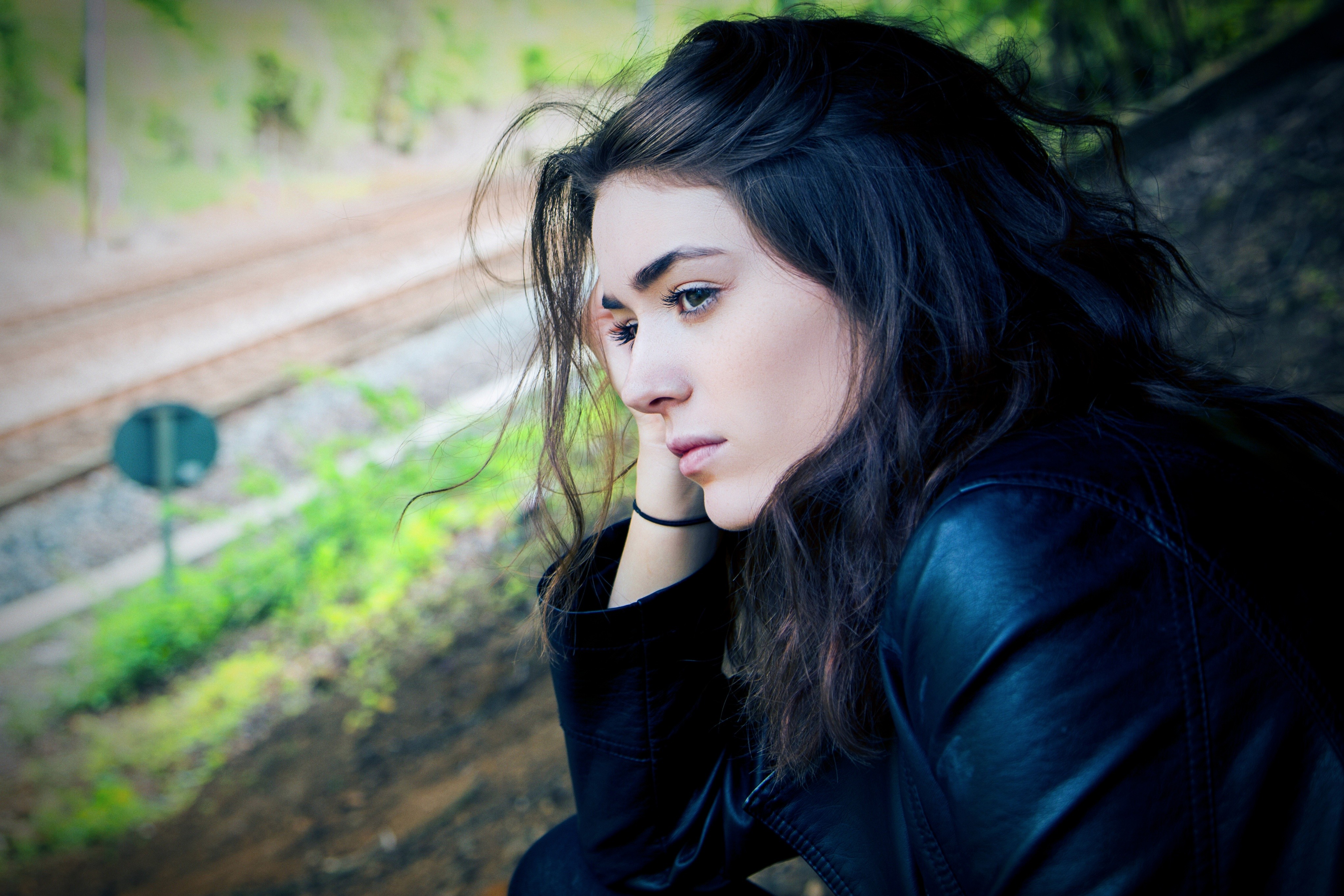 And as a result of all this, you are constantly trying to find new solutions, quick fixes, and workarounds to improve the quality of your life. You set out with good ideas, intentions, and motivation but can rarely achieve long-term success.

You know something is missing and want to focus on living an intentional life.
You wish you could …
Focus more on what matters most: like your relationship with God, family, friends, the needy, personal growth and development but instead you're always feeling behind and just trying to get caught up!
Know exactly what you're living for, your vision and purpose, at any given moment.
Wake up every morning excited to know that every action counts and has meaning, even the mundane and menial.
Build simple structures and systems, habits and routines to achieve a better rhythm of life rather than always being crazy busy and just trying to catch up.
These desires aren't merely a dream. This life isn't a fantasy. Living on purpose can be achieved. Taking Intentional aim and action toward accomplishing what matters on a regular basis can become a reality. Living a life of purpose, mission, intentionality, strategy and tactical execution is possible …
Welcome to my Experiment
About 5 years ago, I wrote down the statement "I must live for Christ Intentionally" at the top of the simple schedule I'd created in a one page word doc. I had all kinds of big dreams and aspirations about my personal growth, intentionality, and impact, but I had difficulty actually implementing the necessary steps to achieve them. I had no idea how to build the right structures and systems to see my aspirations through. Though I had some good ideas and some pieces of the puzzle, the problem was that I was lacking a overarching framework for intentional living.
Instead of giving into just going with the flow, I spent hours reading blogs and books, listening to podcasts, and looking for every shred of advice about how to live an effective life. I spent years exploring various strategies and methods, trying to find any holes in my current mindsets and habits.
And here's what I realized: I needed to take a Jesus-centric approach to how to change, live effectively, and impact the world around me.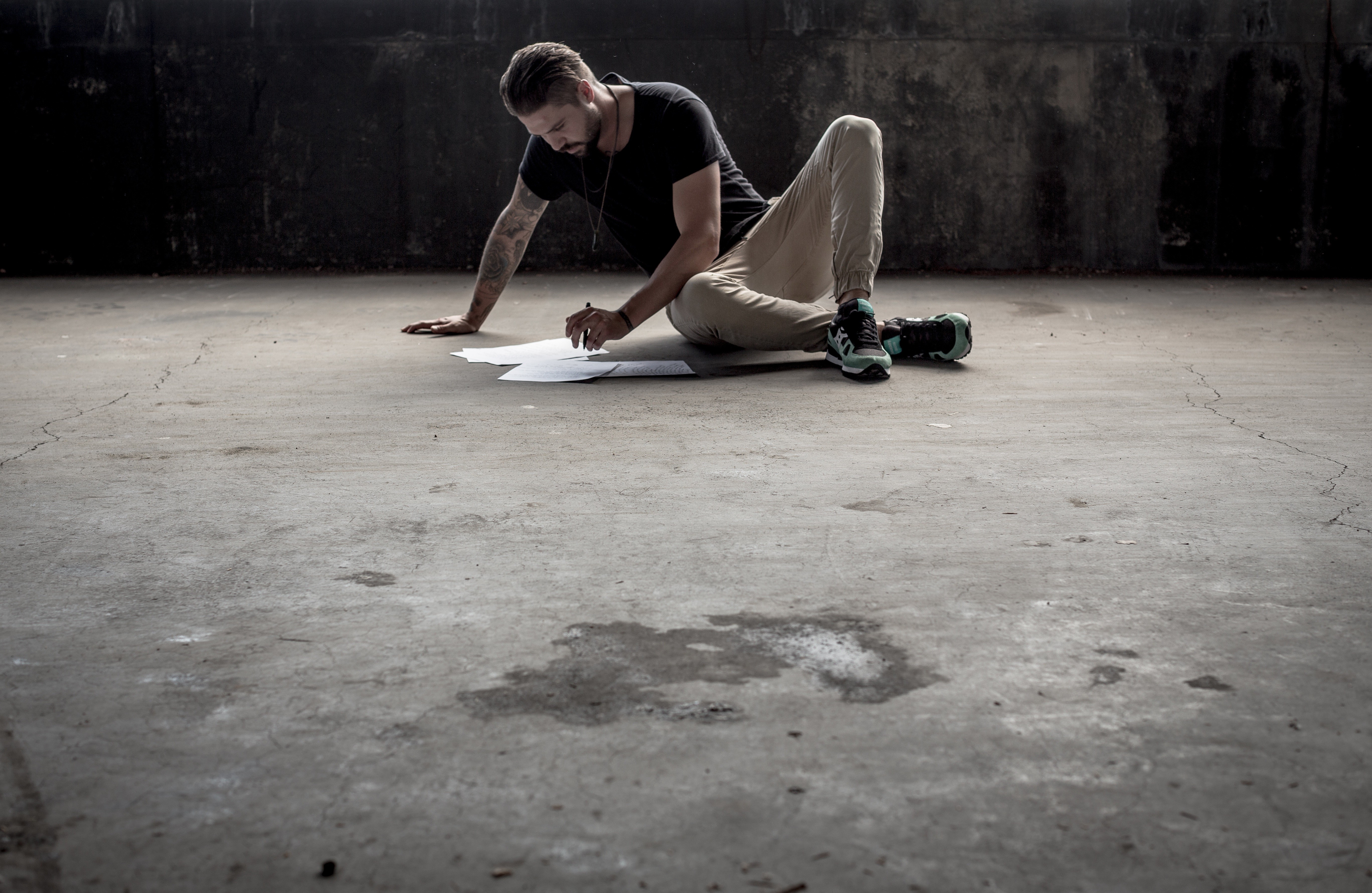 I was spending more time trying to hack my behaviors rather than build my character. I was spending more time trying to find the best habit tracking app and brain candy post than actually thinking about the framework of my life in the context of why I exist.
I knew I was missing something and I knew it had to do with the right biblical balance. I wanted to strike a balance between the self-designed life, thinking I had too much control over my life and circumstances, and the unintentional, super-spiritualized, drifting life, thinking that just going with the flow and feeling of the moment is what God wants.
I saw others succeeding at living a life of intentionality and I kept looking for the secret that would unlock the same success for me. "What did they have that I didn't?" What I've concluded is that the Jesus-centric, Intentional life is a life of discovered and received purpose and vision, mission and core beliefs. It's a life of owning and diligently executing those by implementing daily, weekly and yearly structures and systems to see them through.
So I began something on a whole new level: two years ago I began doing a "Yearly Vision and Execution Plan." I started to officially organize in a more strategic way. I started using a spreadsheet to track everything from my purpose statement to my individual goals within each category of life.
Within just days I began to see the benefits of implementing this process. I had a solid framework of life to plan and execute from.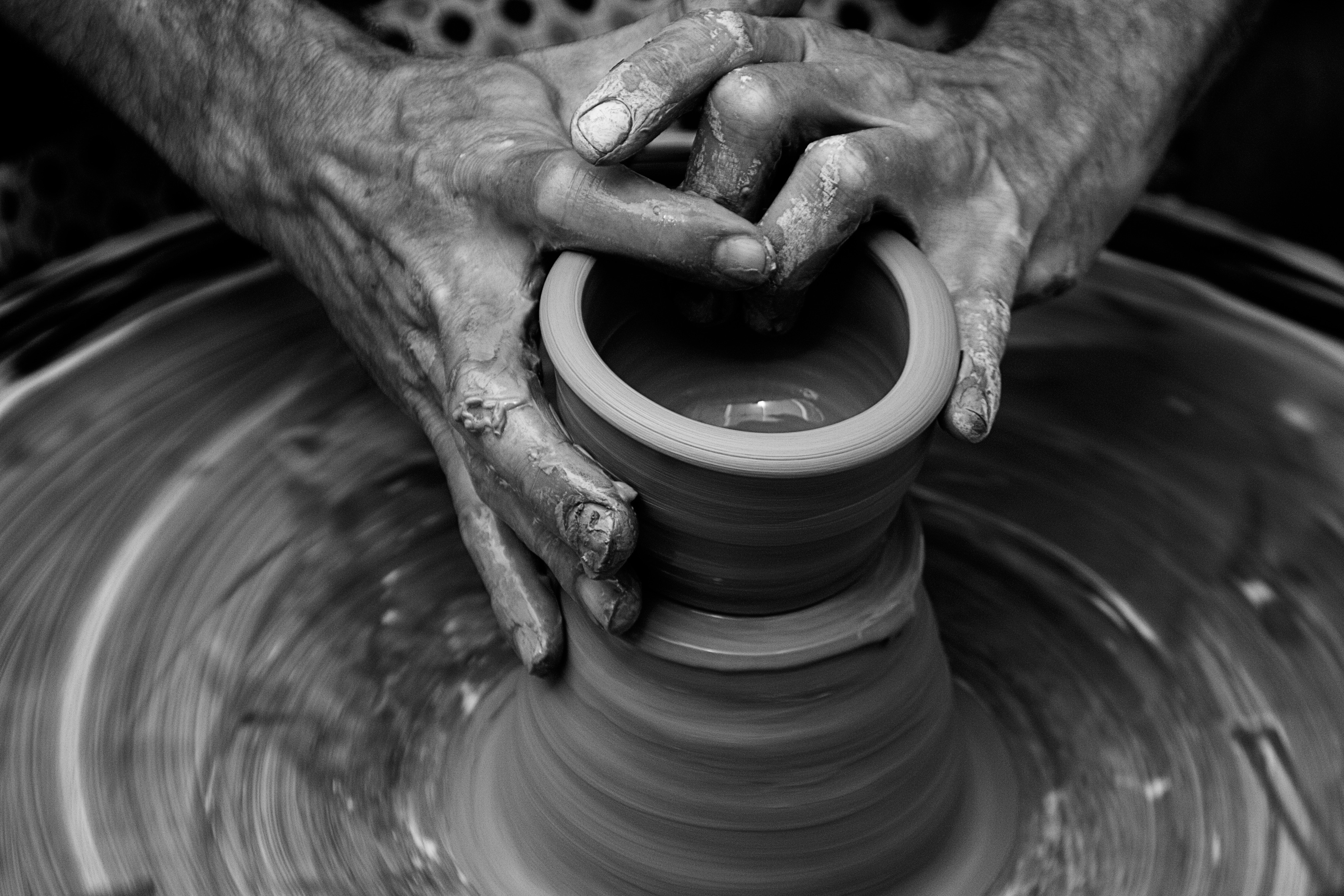 To date, I've seen multiple desires and aspirations fulfilled, key routines and systems set in place, thousands of habit checkins and goals completed, wonderful improvements in time and energy management personally and as a growing family, and most importantly growth in my relationship with God.

Over time I began to realize that many people felt the same pain of drifting through life that I was. I began to realize that I wasn't alone and that many experience the draining emotion of living unintentional days, weeks, and months that aren't contributing to an overall greater and grander version of life.
Though sometimes we have trouble identifying the problem, other times we've identified the problem but can't seem to gather the proper mindsets, disciplines, and tools to succeed in addressing it.
Though there are many reasons why each of us at various times and in various ways have struggled with living distracted, unintentional, ineffective lives, I believe the core problems for me and for many others I've interacted with are:
Lack of Framework
Lack of Vision
Lack of Belief
Lack of Focus
Lack of Tools
Lack of Coaching
Lack of Commitment to Follow Through
This was certainly true of me! I had pieces of these things but had never really put them together as a cohesive whole or had a mentor or coach sit down with me and walk me through a solid process and plan for personal focus, growth, and development.
Then came the choice: I had to choose how I was going to live. I realized I had to choose to pursue an intentional life!
So what changed the way I was living my life?
What strategy made me more effective in achieving my ambitions?
What vision transformed the way I approached planning, productivity, and practical Christianity?
INTRODUCING INTENTIONAL LIVING - a Jesus-centric approach to how people change, live effectively, and impact the world around them.
Intentional Living is a simple name that points to the deep concept of having a Jesus-centric framework for life. It helps us avoid trying to take too much or too little control of our lives. Rather, the Intentional Living concept and course is a biblical and balanced way of taking the right amount of control of our lives, the amount of control that God calls us to and Jesus demonstrates for us.
This is where my course is different: it's Jesus-centric.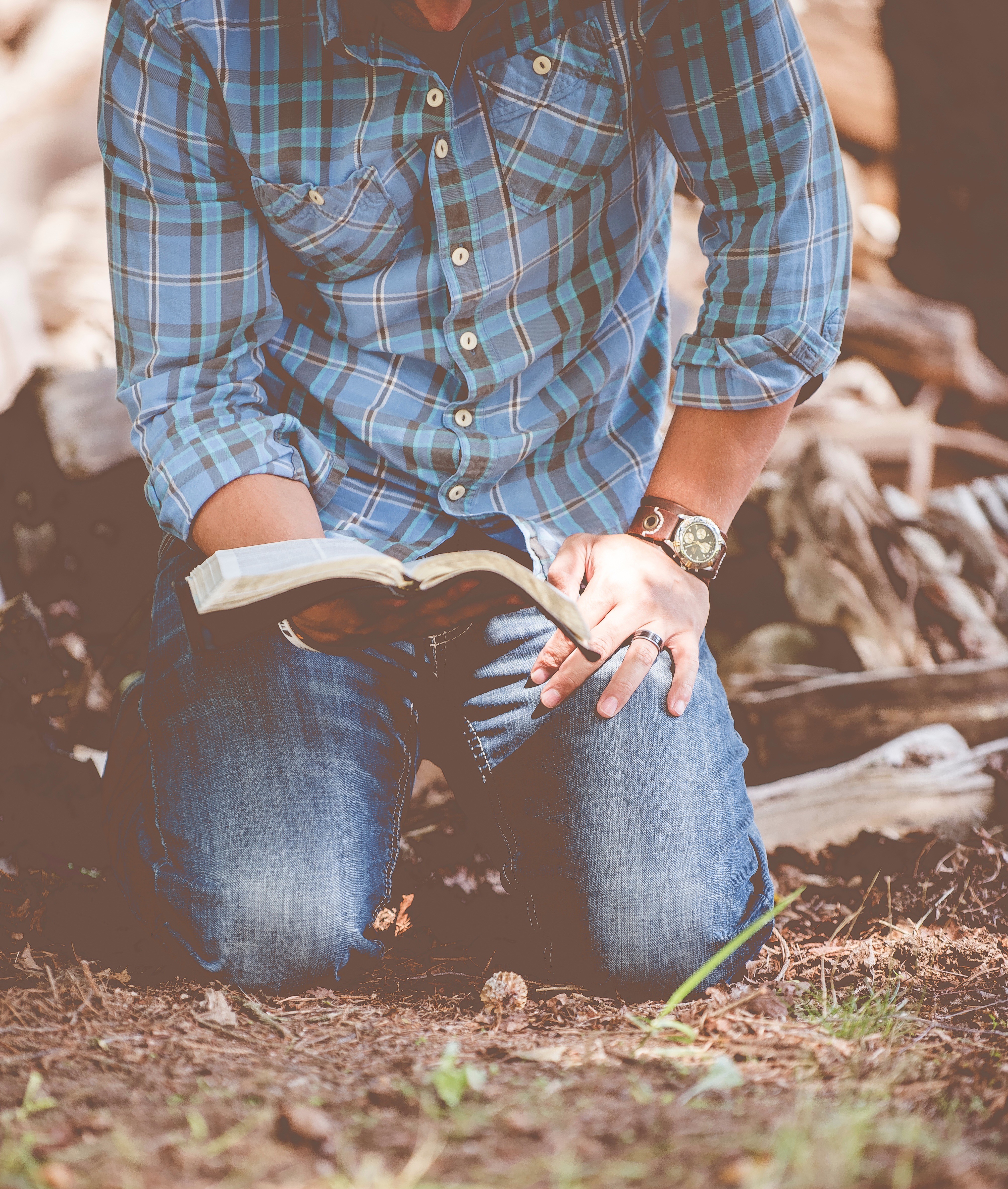 The greatest difference this journey and process has made in my life has been having a place for everything and a place for reference. I'm a firm believer in finding a physical place for everything (it's a work in progress). But how many of us have a place for everything mentally or activity wise?
Before I just took notes here and there and everywhere and thought I'd be able to find them when I needed them. It's like creating a schedule in a word doc instead of a calendar: it's just not as good or accessible.
But with my Framework of Thought in the Intentional Living Course, I can reference and refine everything I need to when I need to.
Here's what you will do with the Intentional Living Framework:
Process through why you exist and how that impacts the way you live everyday
Refine your focus by defining your own areas of responsibility and roles
Develop and strengthen CORE habits and goals first
Receive solid instruction on how to execute your plan in daily life
Set goals with a unique strategy called MVP that ensures your goals will serve your growth better over time
It's time to engage in a new adventure and experiment: the powerful process of a Jesus-centric "Yearly Vision and Execution Plan" that the Intentional Living course will walk you through.
It's time to leave behind the self-built and drifting life and start living the Intentional Life.
And with this course, I can help!
LET ME HELP YOU PLAN TO LIVE YOUR MOST INTENTIONAL YEAR YET!
I've spent years helping people follow Jesus and Live Intentionally in various mentoring, discipling and coaching roles, both in the church and in business.
If you're convinced that Intentional Living is the right move for you, then I'd love the opportunity to help you take the first steps of your journey, and learn the strategy necessary to take action in 2017.
With my special low pricing model, I've sought to offer the content at a price that is accessible for everybody. I wanted to offer a course where people wouldn't have to think twice about the price (trust me, I know what it's like trying to make a decision on an expensive course). For my course, just think, two week's worth of coffee, that's it. Done and dusted, as they say in Australia. :)
In addition to the low price of the course, I'm offering a pre-sale deal through the December 25th!
WHAT'S INCLUDED IN MY COURSE
Here's everything you get with my course:
15 video lessons
Audio downloads for easy listening in the car or while traveling
A spreadsheet template that I use to walk myself through the process
A definitions cheat sheet / quick reference
1 week of follow-up email support
Special pricing on follow-up coaching sessions for a more personalized experience
Courses like this typically cost hundreds and sometimes thousands of dollars. But because I believe everyone needs access to good content about Intentional Living, I'm pricing my course at just $47.
I'm excited to take this journey with you and help you craft your vision, establish your roadmap, and tactically execute the plan.
Select one of the options below to get started today!
Your Instructor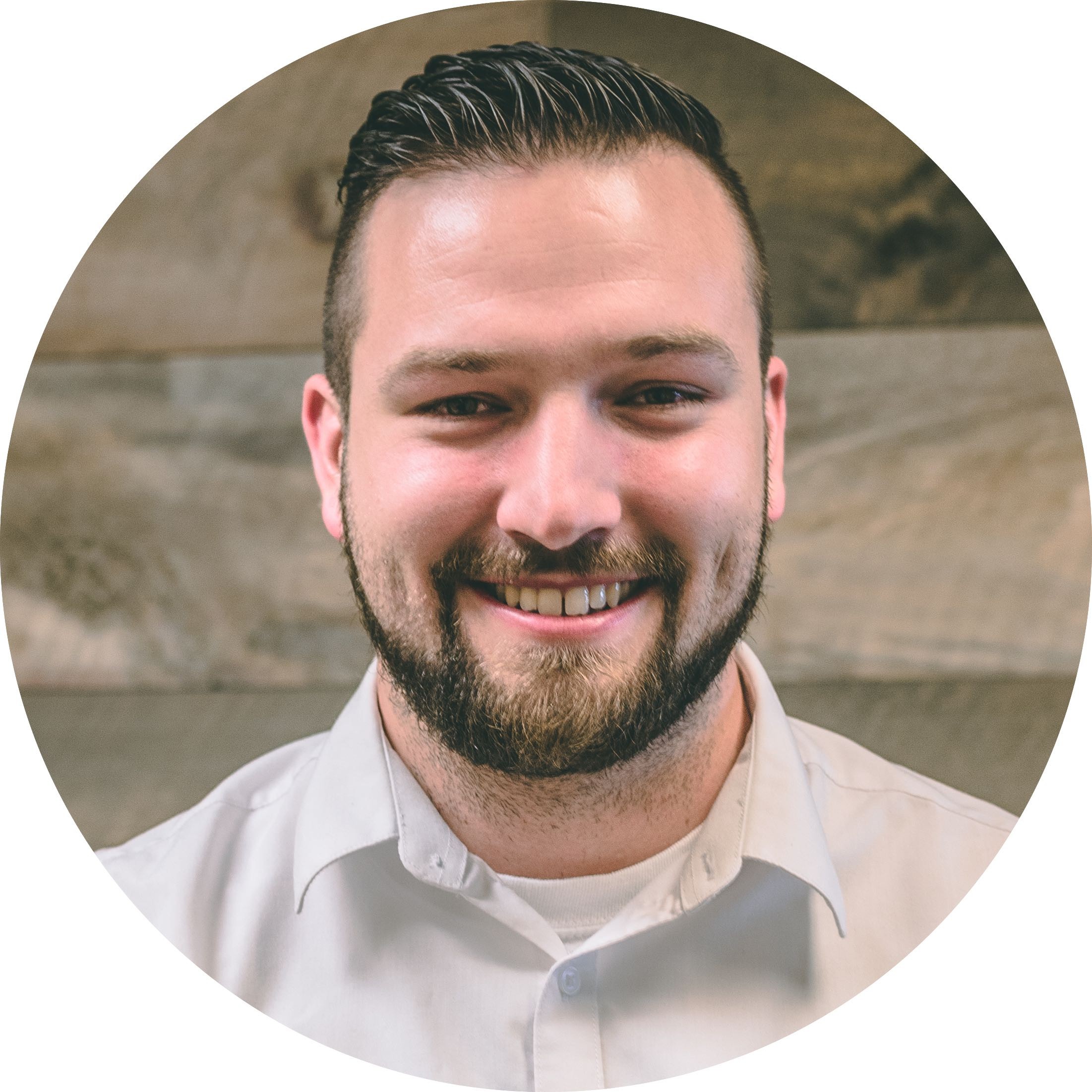 I'm a husband to my lovely wife Heather, who's also a writer; and a father of three beautiful kids. I work for a Farm Management software company called Agworld where I hold the role of Customer Success Team Manager. I'm also a part of a pastoral team as a bi-vocational pastor working to serve my church and impact our community.
Undergirding all I do is my relationship with God as a follower of Jesus Christ. I find my ultimate vision, purpose, identity, mission and destiny in Jesus.
For years now I've been looking for ways to live intentionally for Christ. I knew that following Jesus didn't just happen by accident. I wanted to live a meaningful, whole, well-invested, impactful, effective life for the glory of God and the good of others. So about four years ago I realized that unless I took intentional aim at the things I cared about most, like my relationship with God, my marriage, my kids, my community of faith, and my work then I was going to drift from year to year not achieving those things I dreamed of, felt called to and considered most important.
It was then that I really stepped up my game and began crafting a roadmap for intentional living. I adopting a long term process mindset and set out on a whole new experiment and adventure. This experiment has lead me to discover more and more how my beliefs impact every area of my life and inform all my actions, how my Sunday worship impacts my Monday work, and how Christianity is the most practical religion on earth.

Course Curriculum
Introduction
Available in days
days after you enroll
Part 1
Available in days
days after you enroll
Part 2
Available in days
days after you enroll
LET'S TAKE ACTION TOGETHER!
The cost of living unintentional lives is too great to ignore.
Taking too much control or too little control of our lives can have devastating spiritual consequences. What we all need is a Jesus-centric, biblical approach to how people change, live effectively, and impact the world around them.

We've all felt the pain of drifting through life, of living unintentional days, weeks, and months that aren't contributing to an overall greater and grander version of life.
Each year, with newfound resolve, grit, and determination, we set out to take the excursion, again seeking to address this pain by approaching the new year with a refined list of new goals and habits. But then we discover life, the obstacles and difficulties begin, the distractions ensue, and suddenly our plan isn't working the way we thought.
This is incredibly discouraging and a huge momentum killer. This discouragement can often lead us to ditch the plan in hopes of trying again next month or next year, ultimately resulting in no long-term results. Unfortunately, this cycle becomes a habit and growth in the key areas of our lives becomes very slow.
Here's some good news: you're not alone; we've all experienced this!
Whatever version of this you've faced, I'm sure you can see similarities between the problems and pains I've identified and your own. What we all need to overcome this recurring pattern is a coach, a community, and a roadmap. What we need is the proper vision, beliefs, and strategy to establish the foundation of what we're setting out to accomplish.
The problem is that this takes a lot of reading, listening, watching, thinking, planning, refining, etc.; it's a lot to do with a short amount of time before the New Year. That's why I've created this course, to save you time, make the content accessible, and give you action steps to get started on January 1.
As somebody who's gone through this before, I will coach you to take your first steps on this journey. All you have to do is click the button below and you're on your way to living more intentionally.
Are you ready to live intentionally, be more effective, and make an impact on those around you?
Then let's get started!

Frequently Asked Questions
When will I get access to the Course?
The full course will be released December 27th. This is just in time for a great week of planning so that we can ride the momentum of January 1.
Why is your course so inexpensive?
I believe in my content and process. I use it for my own benefit and my family's benefit. I've seen the tremendously positive effects that this content and a process like this can have on individuals and families. Because of that, I wanted to help people experience the same benefits that I have. I wanted to make a course that was very accessible for lots of people, both in content, length, and price. If compared to other similar courses, my course would probably be worth about $150. But I know that shoveling out $150 or even $100 bucks is a pretty difficult decision to make. However, at the price of $47 I thought that I could justify my time spent and provide help to as many people as possible. I thought that for most people a decision of $47 wouldn't be as hard to swallow and in that way I'd be able to share my message with more people and help them live more intentionally and effectively for Jesus.
Can I sign up now and go through it later?
YES! You could wait as long as you want before starting the course. However, my suggestion is to begin sooner rather than later so that you can hit January 1 "in anger" (full throttle) as they say in Australia! :)
What if I already have a planning process I walk through?
Maybe you're already doing some of this currently. But, even so, I've been refining and developing my processes for Intentional Living for years! I'm still making it better every year by learning from others and from experience. So even if you have something in place, Intentional Living could still be a great resource for more ideas and help in refining and supporting what you're currently doing.
How much time do I need to set aside to go through the course?
About 6 hours which includes either screen or audio plus checklists and worksheet time spread out over 6-10 days. I structured this course to be as simple to go through as possible: explanation and then action. I build this course to be able to be completed between Christmas and the New Year. I want you to start executing straight away and not spend too much time learning, thinking and planning! These are necessary steps but the real measure of our success will be the action.
What if I have more questions?
If you have more questions, just email me at
[email protected]
, and we'll get an answer to you! :)