Hi my name is Judah Cofer and I help people live intentionally and make an impact in their sphere of influence. Thank you for visiting this informational page about the Liveology course, if you have any questions I haven't addressed below please feel free to email me.
The Liveology Course is a journey for all those who want to live intentionally and leave a lasting legacy.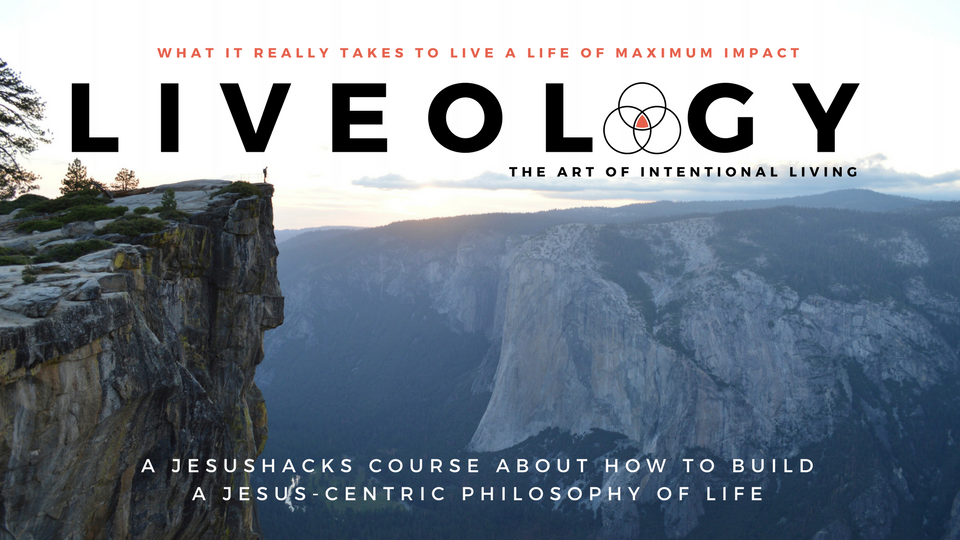 Liveology starts with Whyology
WHY = "Intentional Living Impacts"
HOW = Through building a Jesus-centric Philosophy of Life
WHAT = An educational process designed to provide you with the content, coach and community to live intentionally and make an impact.
I believe intentional living impacts. I believe it impacts our own souls, our families, our church, our communities, and our world. This is the why behind this course. Without a why we lose our aim and when we lose our aim we lose our effective impactful action.
Whether we realize it or not we are leaving a legacy with each passing day. As Annie Dillard said, "How we spend our days is how we spend our lives."
Leaving a legacy that matters is about intentional impact; Impact that happens one day at a time. This can only take place as we live in a Jesus-centric way and leverage our lives for His mission in the world.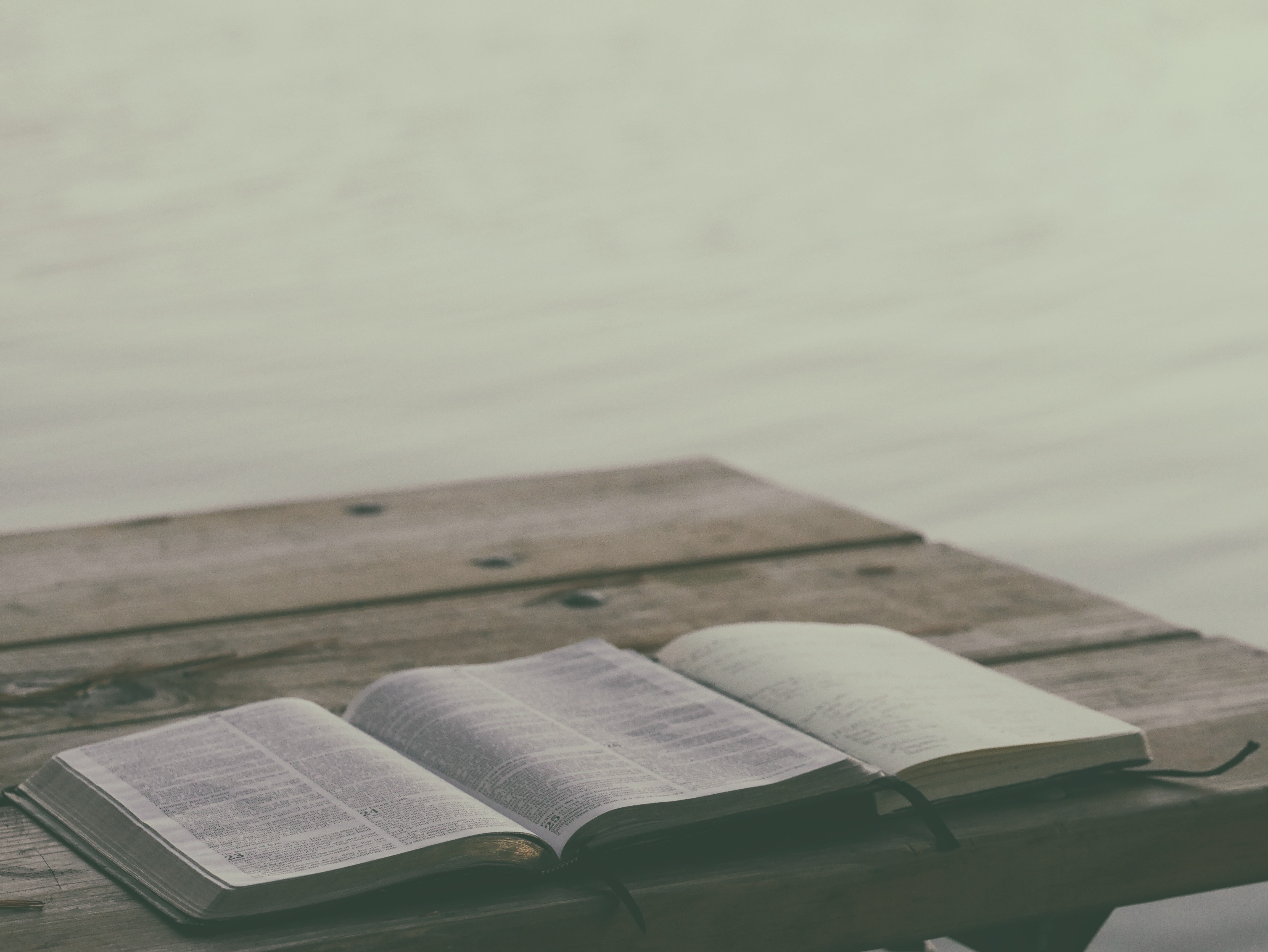 The Liveology Course will Include
HD Video instruction covering all the key topics for developing a Philosophy of Life. Topics ranging from key theological concepts and mindsets to practical strategies to implement key rhythms and habits into everyday life.
Downloadable Stewardship Planning Spreadsheet - 3-5 Year Aims.
Actionable Challenges for Developing and Practicing a Philosophy of Life
A Powerful Goals Roadmap for setting goals (mission objectives)
Exclusive Course Facebook Group for discussion and ongoing support
And much more…
I will share with you everything I've done to develop a biblical Philosophy of Life, pursue a more intentional life, and aim to leave a lasting legacy.