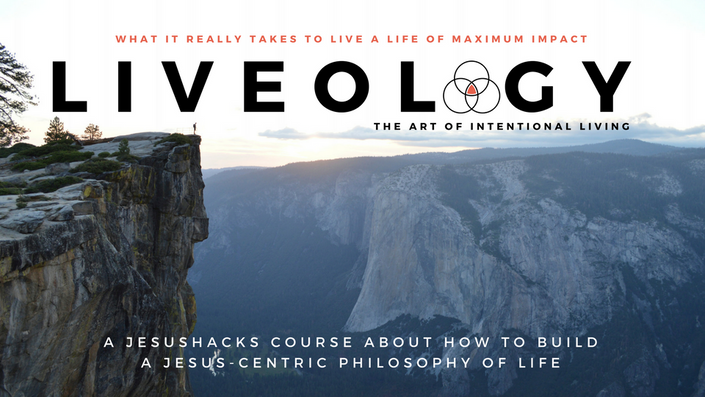 Liveology
5 Lessons on Building a Jesus-Centric Philosophy of Life
Hi my name is Judah Cofer and I help people live intentionally and make an impact in their sphere of influence. Thank you for visiting this informational page about the Liveology course, if you have any questions I haven't addressed below please feel free to email me.
The Liveology Course is a journey for all those who want to live intentionally and leave a lasting legacy.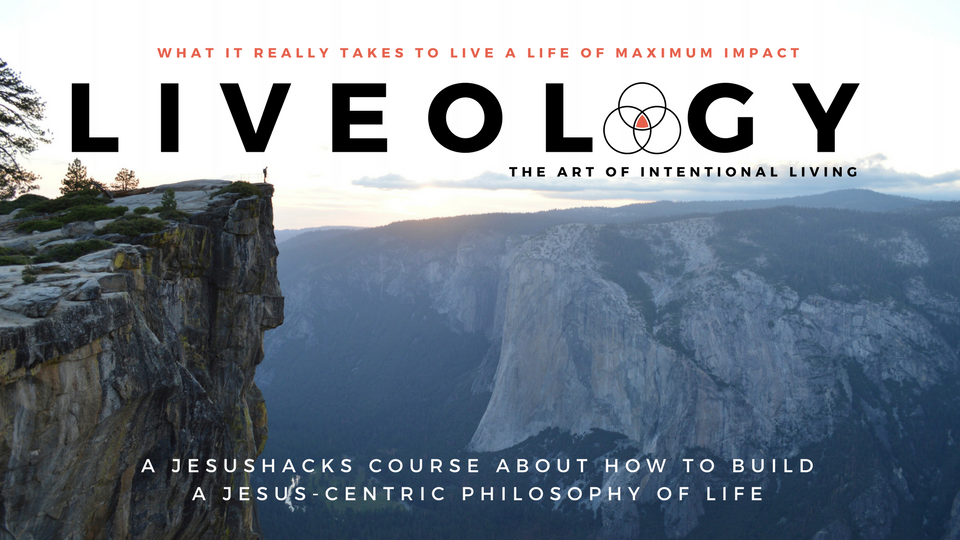 Liveology starts with Whyology
WHY = "Intentional Living Impacts"
HOW = Through building a Jesus-centric Philosophy of Life
WHAT = An educational process designed to provide you with the content, coach and community to live intentionally and make an impact.
I believe intentional living impacts. I believe it impacts our own souls, our families, our church, our communities, and our world. This is the why behind this course. Without a why we lose our aim and when we lose our aim we lose our effective impactful action.
Whether we realize it or not we are leaving a legacy with each passing day. As Annie Dillard said, "How we spend our days is how we spend our lives."
Leaving a legacy that matters is about intentional impact; Impact that happens one day at a time. This can only take place as we live in a Jesus-centric way and leverage our lives for His mission in the world.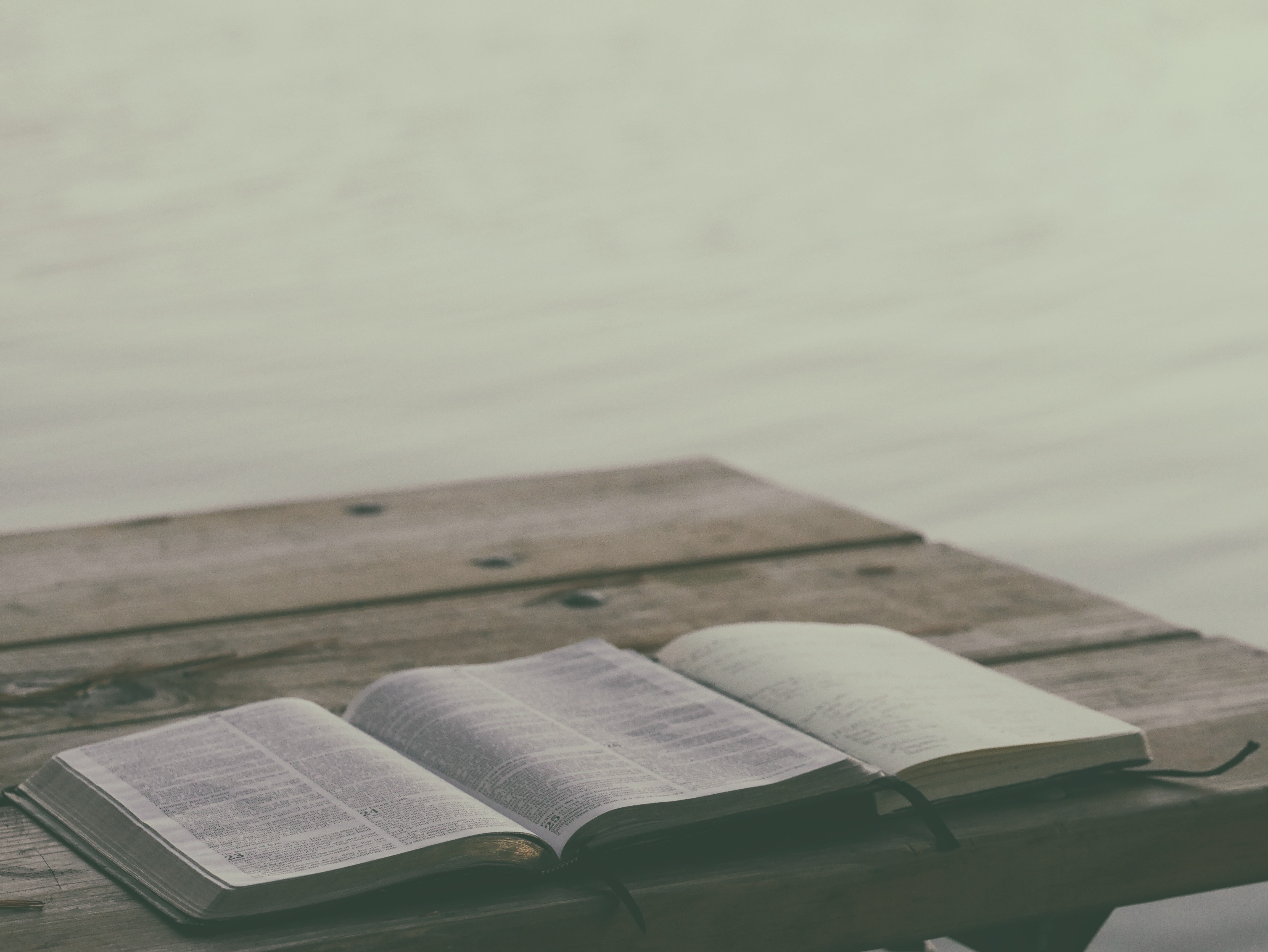 The Liveology Course will Include
HD Video instruction covering all the key topics for developing a Philosophy of Life. Topics ranging from key theological concepts and mindsets to practical strategies to implement key rhythms and habits into everyday life.
Downloadable Stewardship Planning Spreadsheet - 3-5 Year Aims.
Actionable Challenges for Developing and Practicing a Philosophy of Life
A Powerful Goals Roadmap for setting goals (mission objectives)
Exclusive Course Facebook Group for discussion and ongoing support
And much more…
I will share with you everything I've done to develop a biblical Philosophy of Life, pursue a more intentional life, and aim to leave a lasting legacy.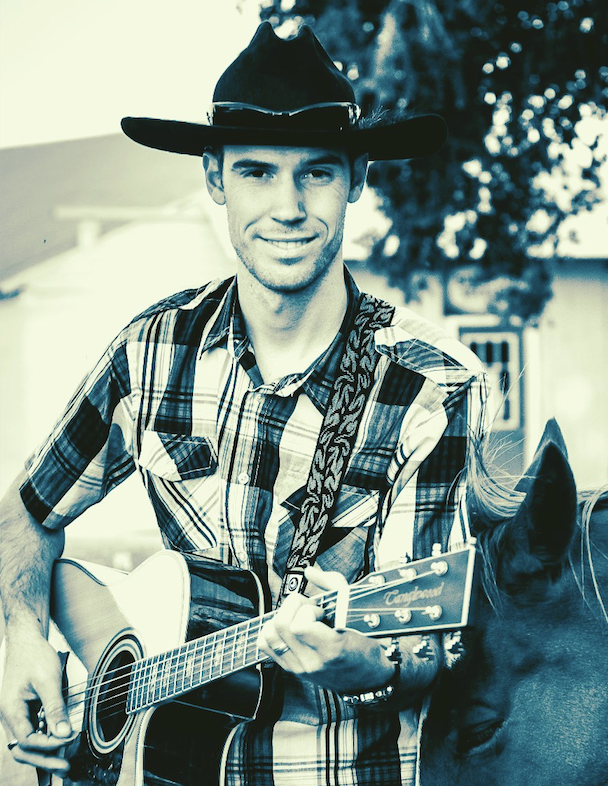 ""Thanks so much for running the Liveology course... already it is helping me seriously start thinking through how to organize myself better and try and steer away from burnout... you are doing a great job!"
- Roy Packer, Pharmacist, Lives in Brisbane, Queensland, Australia
Course Outcomes
By completing the course and its action challenges you will...
Explore God's Framework for Life through considering the key biblical mindset and theological foundations for living a faithful and fruitful life
Process through how your theology, philosophy and practice all connect to why you exist and impact the way you live everyday
Discover and own God's vision and mission for your life
Develop a solid Philosophy of Life based of sound theology and that is expressed in regular actions and practices
Clarify goals and priorities and craft the systems and schedule to achieve them
Obtain resources to actually implement your Philosophy of Life as sustainable yearly, monthly, weekly and daily practices
Belong to a community of like-minded Christians via a private facebook group with which you can continue to grow, support, share ideas, celebrate successes, and learn from each other as go through the Liveology course together and implement it into everyday life.
Is this course for you?
If we only have one life to live, then we better make it count.
Listen to content outlining a process for building a Jesus-centric philosophy of life
Have tools that help you take the stewardship responsibility Jesus has entrusted you with
Pursue a life of intentional impact and legacy
Then I believe this course will help you along that journey no matter who you are or what season of life you are in.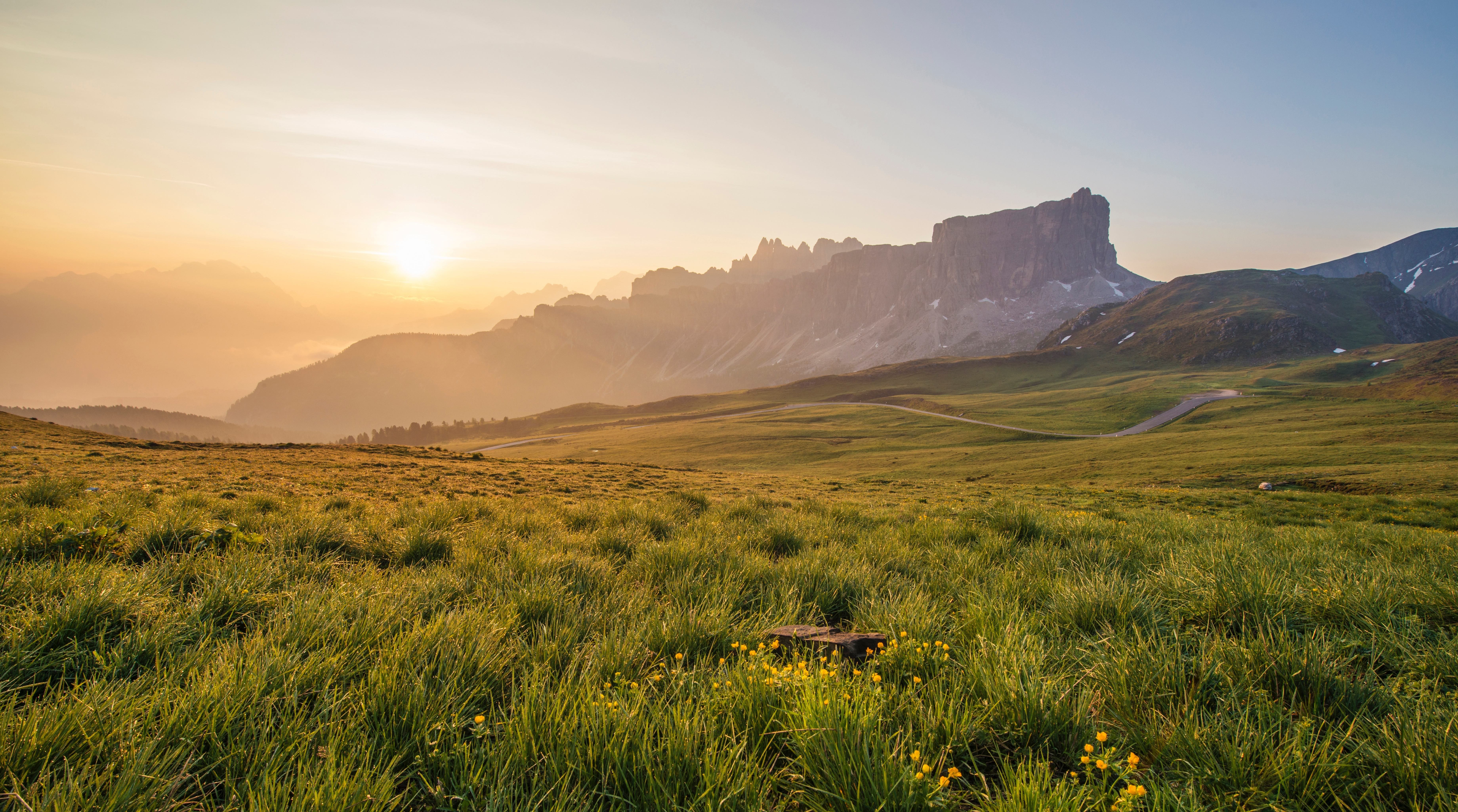 What people have said about my courses:
"I have never been a very organised person, and have not lived very intentionally up until this point. It's by the grace of God that I have made progress towards the things that I value. This course have given me really practical steps to follow, and has broken the whole process down to make it very easy. The resources provided were extremely helpful. A great course to go through!"
"It seems there are a lot of resources out there now trying to help people be more intentional, or live "their best life" but this is so solid and biblical and just focused on Christ and His plan and purpose for our lives that I was very encouraged to walk through it, to complete the exercises and I'm excited to put all my goals and habits into practice."
Your Instructor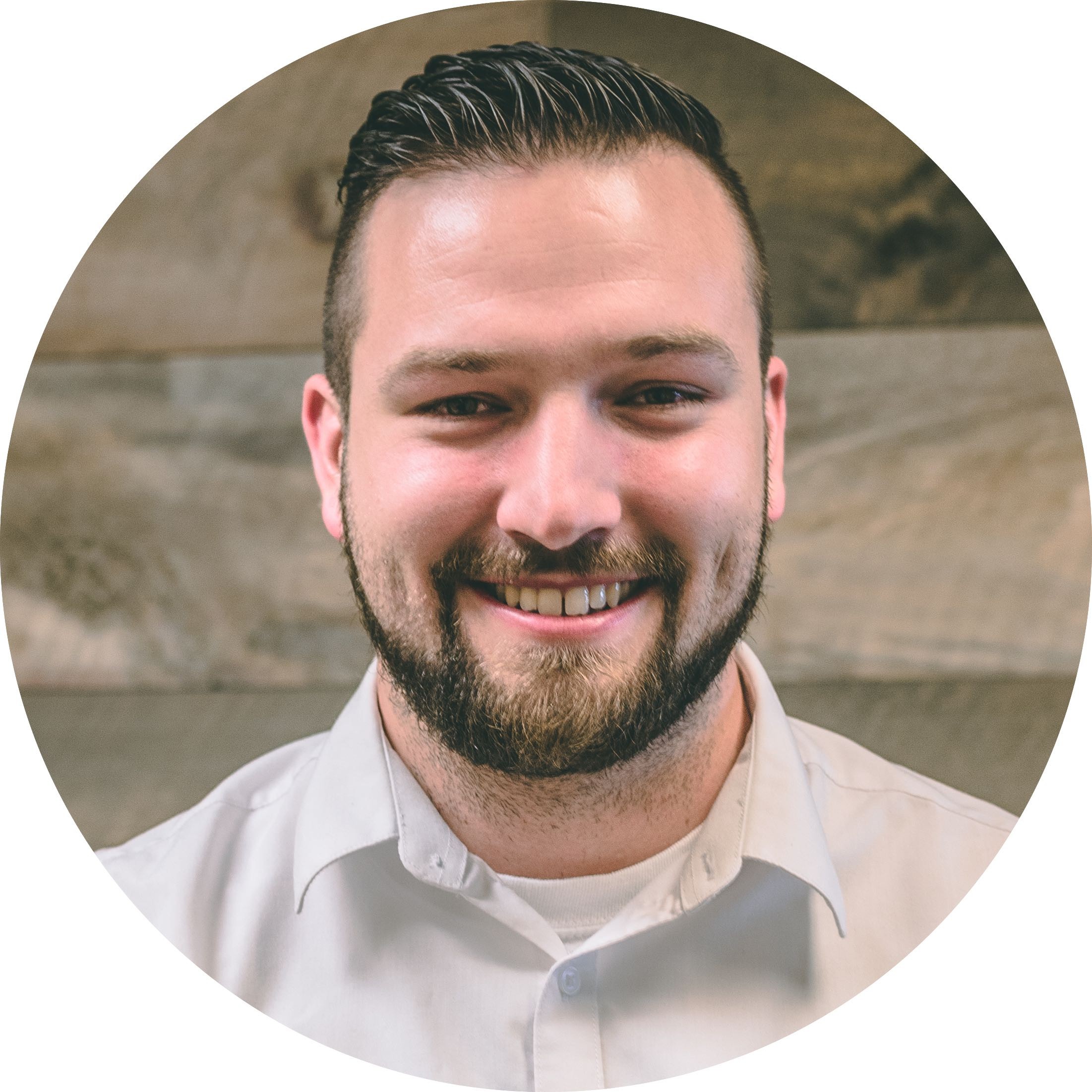 I'm a husband to my lovely wife Heather, who's also a writer; and a father of three beautiful kids. I work for a Farm Management software company called Agworld where I hold the role of Customer Success Team Manager. I'm also a part of a pastoral team as a bi-vocational pastor working to serve my church and impact our community.
Undergirding all I do is my relationship with God as a follower of Jesus Christ. I find my ultimate vision, purpose, identity, mission and destiny in Jesus.
For years now I've been looking for ways to live intentionally for Christ. I knew that following Jesus didn't just happen by accident. I wanted to live a meaningful, whole, well-invested, impactful, effective life for the glory of God and the good of others. So about four years ago I realized that unless I took intentional aim at the things I cared about most, like my relationship with God, my marriage, my kids, my community of faith, and my work then I was going to drift from year to year not achieving those things I dreamed of, felt called to and considered most important.
It was then that I really stepped up my game and began crafting a roadmap for intentional living. I adopting a long term process mindset and set out on a whole new experiment and adventure. This experiment has lead me to discover more and more how my beliefs impact every area of my life and inform all my actions, how my Sunday worship impacts my Monday work, and how Christianity is the most practical religion on earth.

Why should I pre-buy?

For anybody who pre-buys the course I'm offering a 2 part live workshop to help you take intentional aim and action at what matters in 2018.
You will pre-admitted into the exclusive Facebook Group where the live workshop will take place
The live workshop will include my personal Downloadable Stewardship Planning Spreadsheet which I will walk you through and answer questions about
The live workshop will heavily focus on goal setting for 2018 and I'll share how Heather and I approach our year for maximum progress and impact
I will follow up the first workshop session with a Q&A before the New Year where I will be available to answer any questions live, plus you'll be included in the facebook group where we can have discussions and ongoing support as you prep for the new year.
How is this course different from Intentional Living?
There are 3 answers to this question.
The Liveology course is different than the Intentional Living course. Although the heart behind the course and some of its content will overlap, it is a new totally new and improved course.
The Intentional Living course I produced last year was the first iteration of my course development plans. That means that the course is big and long in many ways. Plus, I've also learned a lot over the past year and want to include some of those additional concepts in the new course. With simplification and depth in mind I've combined my learnings over the past year along with feedback from my Intentional Living course to develop a more streamlined, better structured course and overall customer experience.
My overall vision for JesusHacks courses will be that they seamlessly work together. There are several courses in the ideation phase that will all work together at different levels and with separate specific focuses. The Intentional Living course was designed with an annual review in mind. It's a kind of 10,000 ft view of life. It's focus was to help you aim at what matters most with the scope of a year in mind. The Liveology course will help you take more of a 30,000 foot view of life and goes beyond just annual aim. This course is designed to help you think theologically, pray specifically, dream broadly, brainstorm, plan, implement and iterate.
If I purchased the 2017 Intentional Living course, should I still buy this year's Liveology course?
Yes. :) This is a different course. This year's content has been updated with a lot of new material and resources. These are NOT the same videos as last year and there will be more bonuses. While the core ideas are the same, I've developed improved content and better frameworks based on research, personal experience and all the great feedback I received from last year's members.
If you love the mission of JesusHacks, purchasing this course will help support that mission and help me continue to produce helpful resources to those with a burning heart to live like Jesus in everyday life!
Note: It's also good to bear in mind that the 2017 Intentional Living course will be redone and updated in the coming year and is only good for the 2017-2018 calendar years, so all access to it expires on December 31, 2018 at 11:59pm Mountain Time. But you can always download the course content onto your computer before access goes away.
Frequently Asked Questions
How long is the course?
This is a go-at-your-own-pace course. Although, once the course is released, we recommend trying to complete the course within a month. This keeps the ideas fresh and allows you to plan and implement quickly which produces better results.
How long will I have access to the course?
You get unlimited support and access to the site for an entire year. At the end of a year you can download all the core course content (This is because hosting fees are very expensive). Any updates to the course during the year are available at no extra cost!
When will I get access to the Course?
The full course is planned to be released February 28th. However, the live workshop is set to begin on December 30th, just in time for some great planning so that we can ride the momentum of January 1.
Why is the course coming out in February?
Because the time investment and production cost of this course is high and I don't want to rush it. I want it to be the best I can make it while not seeking perfection. :D Additionally, it's more of a life & legacy planning course then a yearly goal setting course like Intentional Living was. Because of this I wanted to try a release that focused more on starting where you're at and building from there rather than riding the high of new year's resolutions, etc.
A Call to Action
The price of living aimless lives is too great to ignore! We've all felt the pain of drifting through life, of living unintentional days, weeks, and months that aren't contributing to our overall greater and grander version of life. We've all experienced the cost of living aimlessly.
The good news is, the price of living unintentional lives can be avoided. The Apostle Paul wrote, "I do not run aimlessly"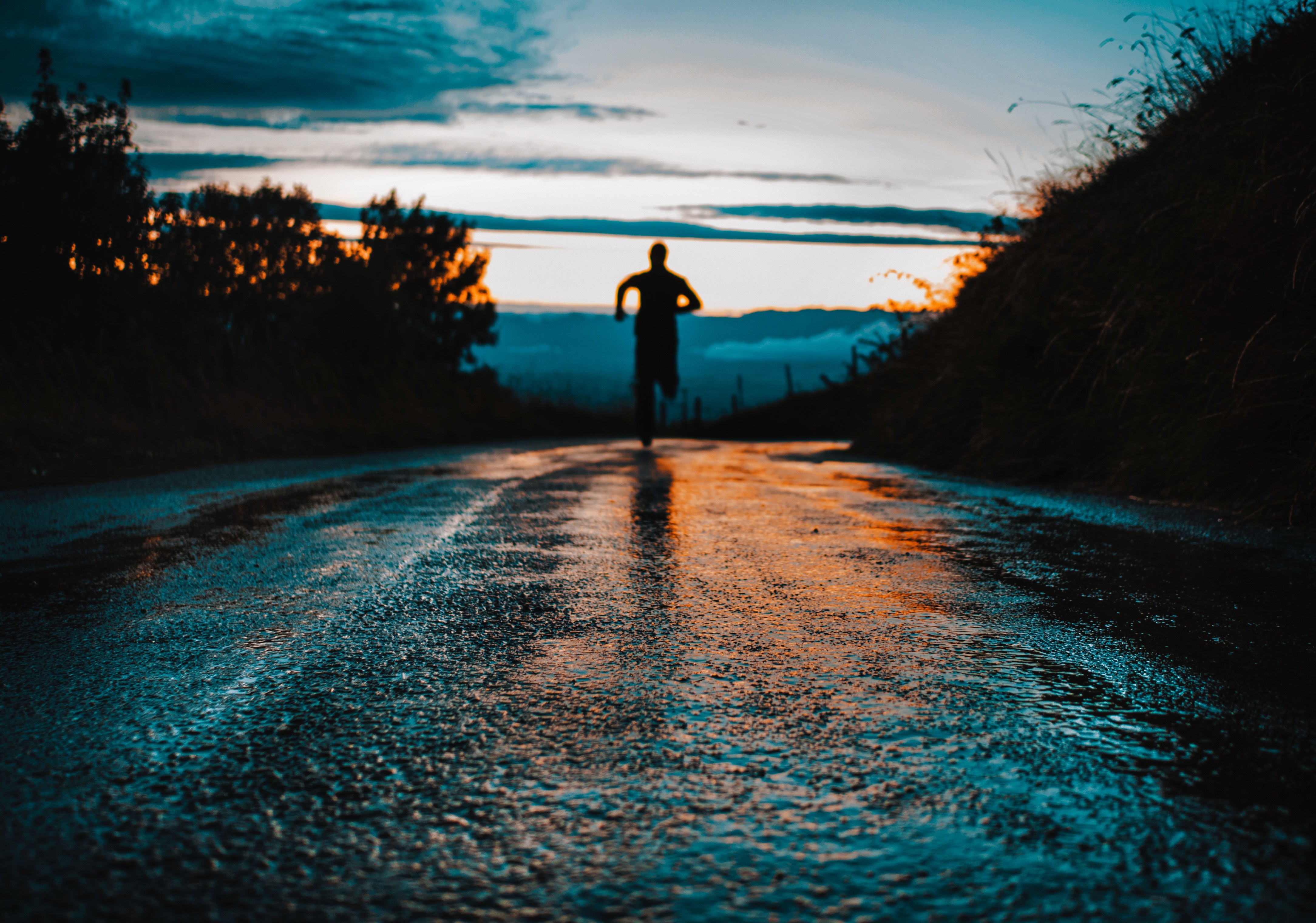 Are you ready to live intentionally, be more effective, and make an impact on those around you?
LET'S TAKE ACTION TOGETHER!