LET'S TAKE ACTION TOGETHER!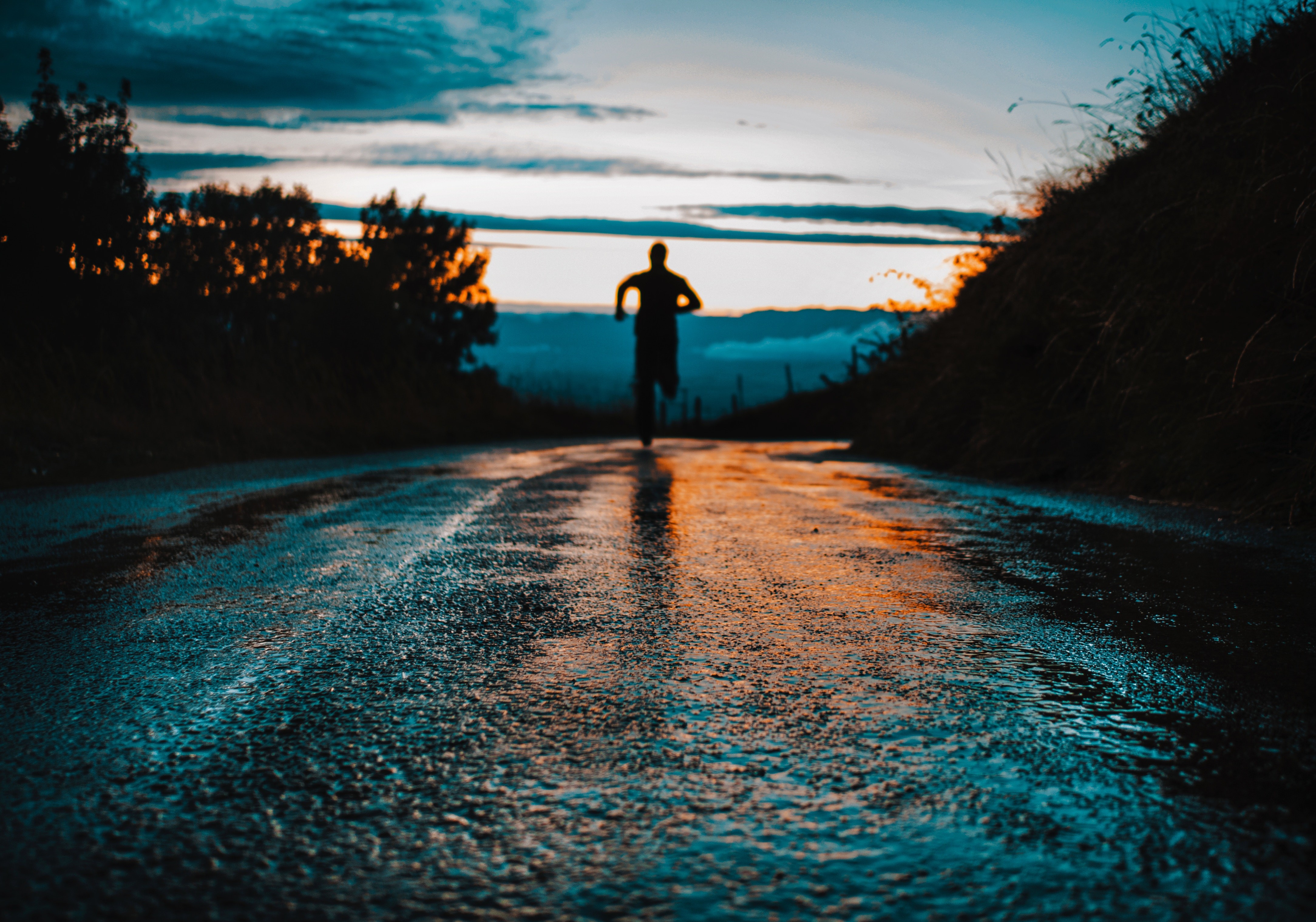 The cost of living unintentional lives is too great to ignore.
Taking too much control or too little control of our lives can have devastating spiritual consequences. What we all need is a Jesus-centric, biblical approach to how people change, live effectively, and impact the world around them.

We've all felt the pain of drifting through life, of living unintentional days, weeks, and months that aren't contributing to an overall greater and grander version of life.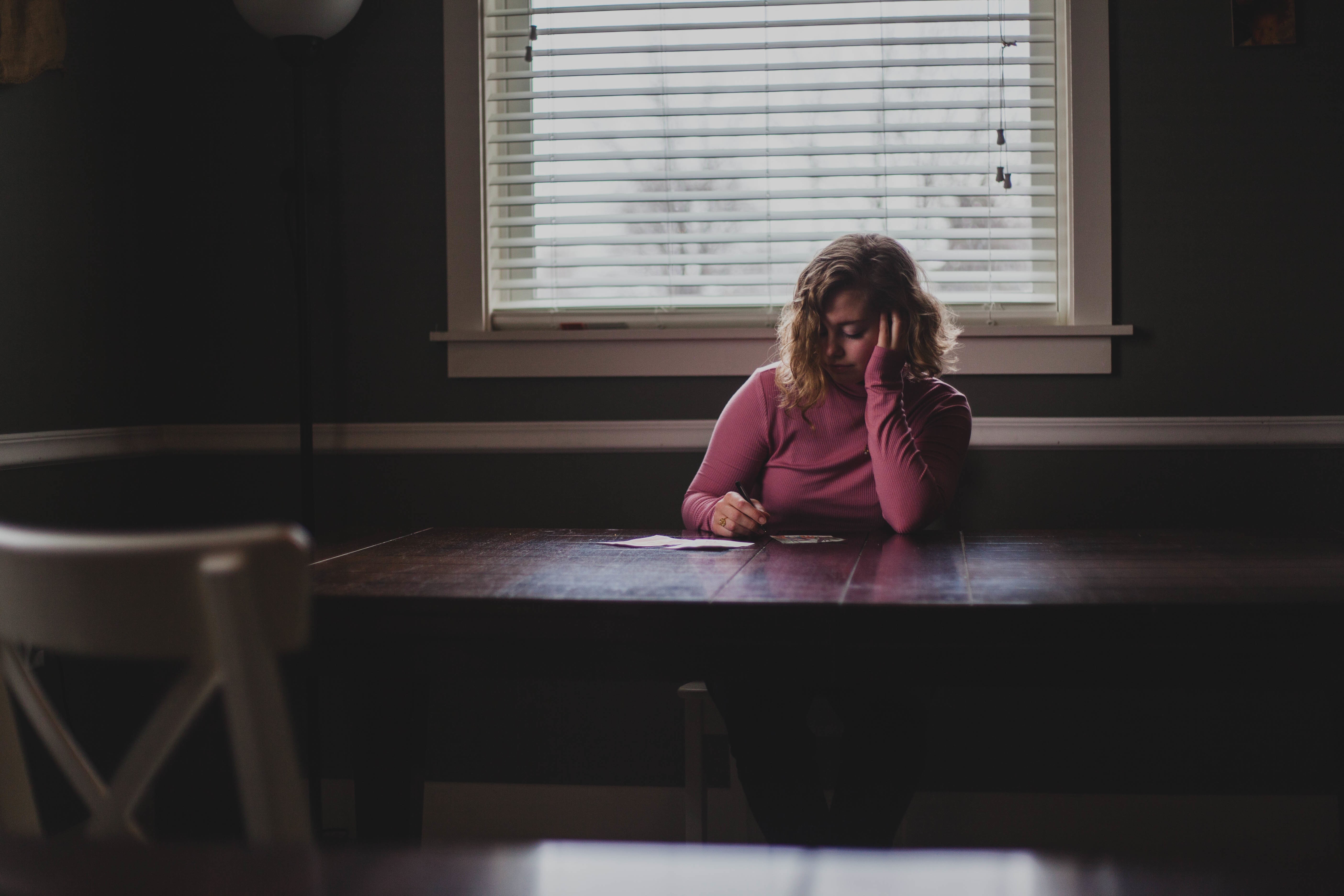 Each year, with newfound resolve, grit, and determination, we set out to take the excursion, again seeking to address this pain by approaching the new year with a refined list of new goals and habits. But then we discover life, the obstacles and difficulties begin, the distractions ensue, and suddenly our plan isn't working the way we thought.
This is incredibly discouraging and a huge momentum killer. This discouragement can often lead us to ditch the plan in hopes of trying again next month or next year, ultimately resulting in no long-term results. Unfortunately, this cycle becomes a habit and growth in the key areas of our lives becomes very slow.
Here's some good news: you're not alone; we've all experienced this!
Whatever version of this you've faced, I'm sure you can see similarities between the problems and pains I've identified and your own. What we all need to overcome this recurring pattern is a coach, a community, and a roadmap. What we need is the proper vision, beliefs, and strategy to establish the foundation of what we're setting out to accomplish.
As somebody who's gone through this before, I will coach you to take your first steps on this journey. All you have to do is click the button below and you're on your way to living more intentionally.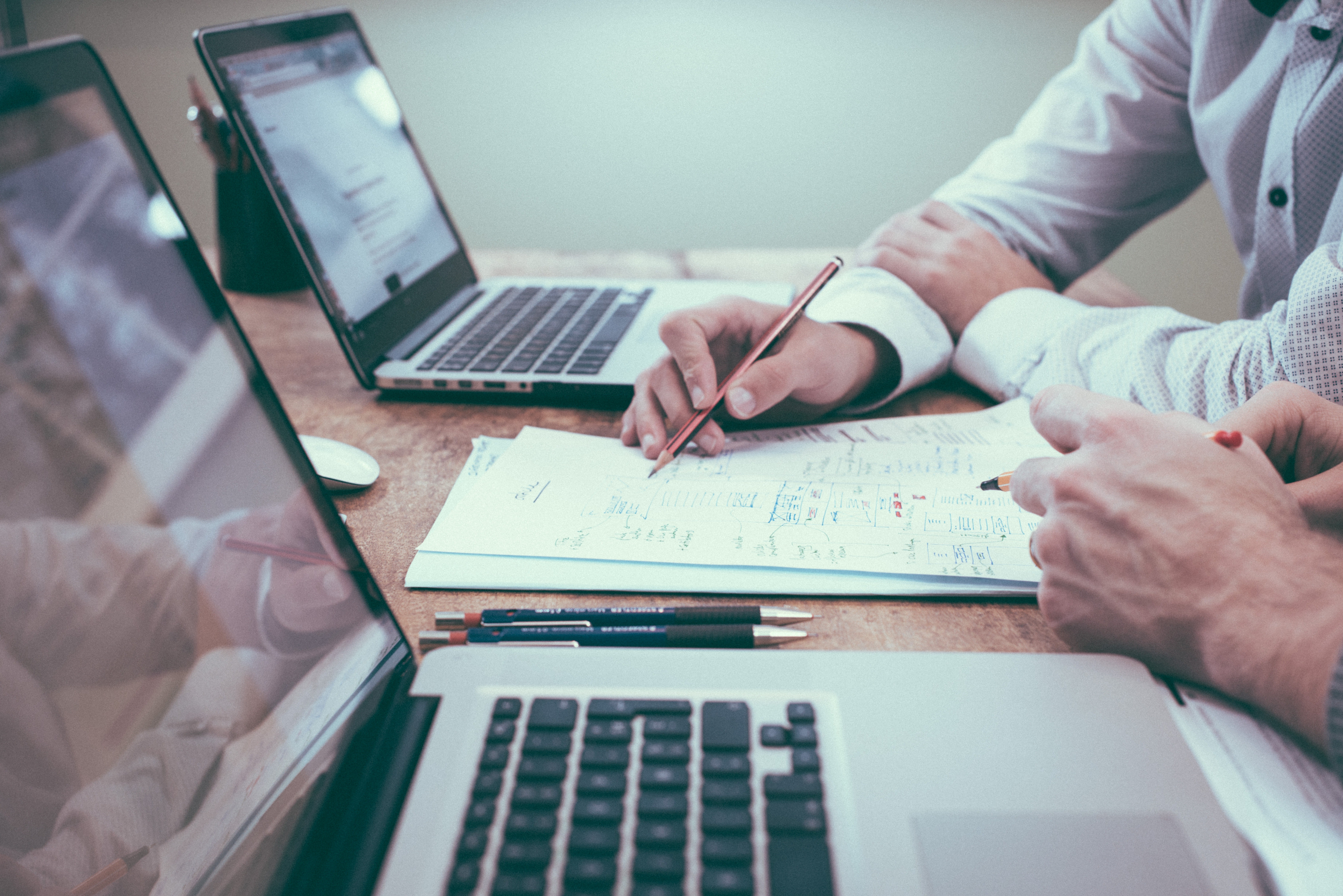 Are you ready to live intentionally, be more effective, and make an impact on those around you?
Then let's get started!