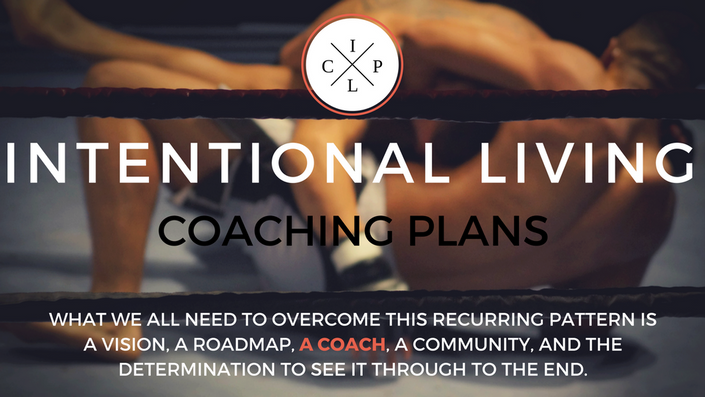 Intentional Living Coaching Plans
Everybody Needs a Coach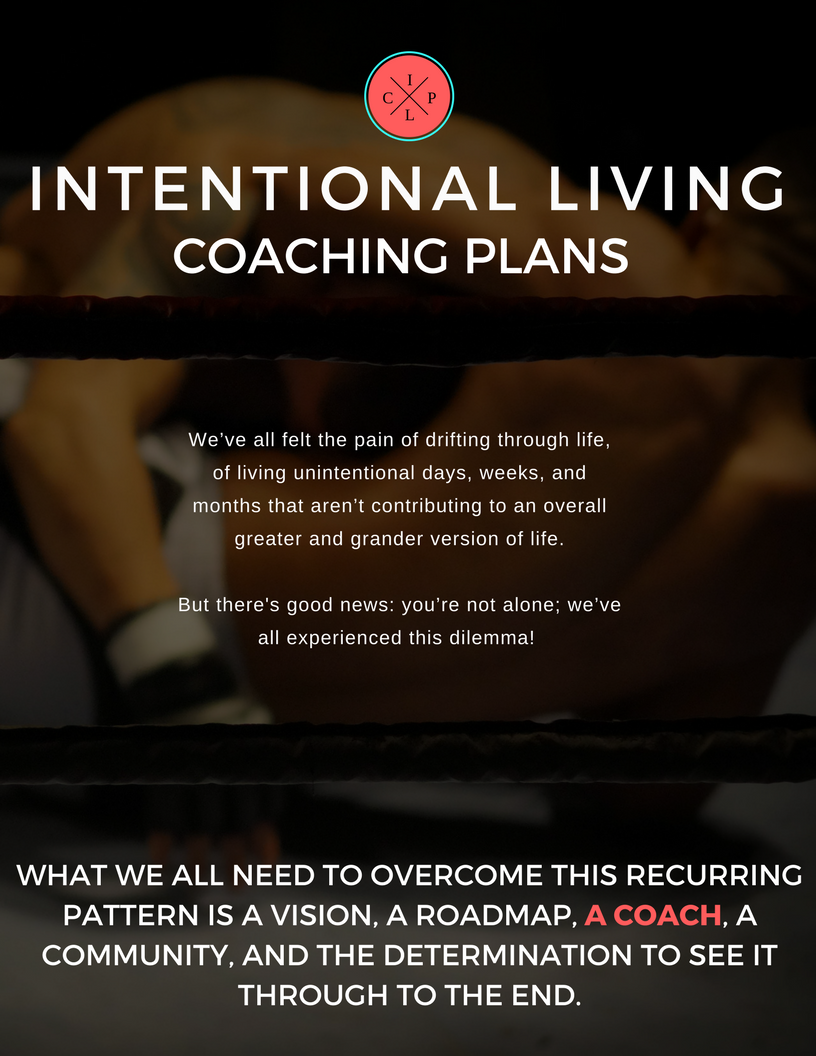 Though there are many reasons why each of us at various times and in various ways have struggled with living distracted, unintentional, ineffective lives, I believe the core problems for me and for many others I've interacted with are:
Lack of Framework

Lack of Vision

Lack of Belief

Lack of Focus

Lack of Tools

Lack of Coaching

Lack of Commitment to Follow Through
This was certainly true of me! I had pieces of these things but had never really put them together as a cohesive whole or had a mentor or coach sit down with me and walk me through a solid process and plan for personal focus, growth, and development.
Then came the choice: I had to choose how I was going to live. I realized I had to choose to pursue an intentional life!
So what changed the way I was living my life?
What strategy made me more effective in achieving my ambitions?
What vision transformed the way I approached planning, productivity, and practical Christianity?
INTRODUCING INTENTIONAL LIVING - a Jesus-centric approach to how people change, live effectively, and impact the world around them.
Intentional Living is a simple name that points to the deep concept of having a Jesus-centric framework for life. It helps us avoid trying to take too much or too little control of our lives. Rather, the Intentional Living concept is a biblical and balanced way of taking the right amount of control of our lives, the amount of control that God calls us to and Jesus demonstrates for us.
This is where my approach as a coaching and course development is different:
it's Jesus-centric.
Your Instructor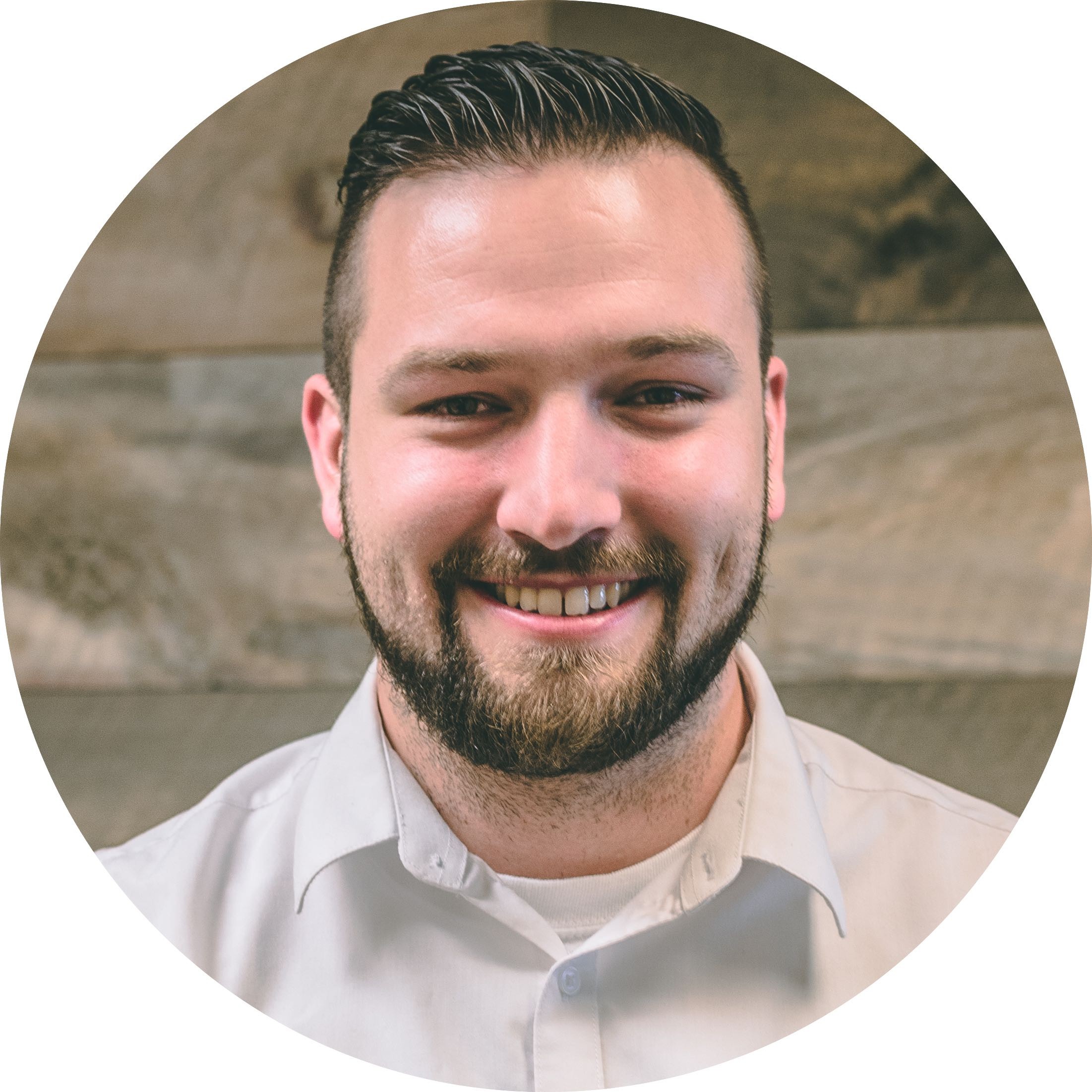 I'm a husband to my lovely wife Heather, who's also a writer; and a father of three beautiful kids. I work for a Farm Management software company called Agworld where I hold the role of Customer Success Team Manager. I'm also a part of a pastoral team as a bi-vocational pastor working to serve my church and impact our community.
Undergirding all I do is my relationship with God as a follower of Jesus Christ. I find my ultimate vision, purpose, identity, mission and destiny in Jesus.
For years now I've been looking for ways to live intentionally for Christ. I knew that following Jesus didn't just happen by accident. I wanted to live a meaningful, whole, well-invested, impactful, effective life for the glory of God and the good of others. So about four years ago I realized that unless I took intentional aim at the things I cared about most, like my relationship with God, my marriage, my kids, my community of faith, and my work then I was going to drift from year to year not achieving those things I dreamed of, felt called to and considered most important.
It was then that I really stepped up my game and began crafting a roadmap for intentional living. I adopting a long term process mindset and set out on a whole new experiment and adventure. This experiment has lead me to discover more and more how my beliefs impact every area of my life and inform all my actions, how my Sunday worship impacts my Monday work, and how Christianity is the most practical religion on earth.

Course Curriculum
Sample Coaching Agreement
Available in days
days after you enroll
Courses Included with Purchase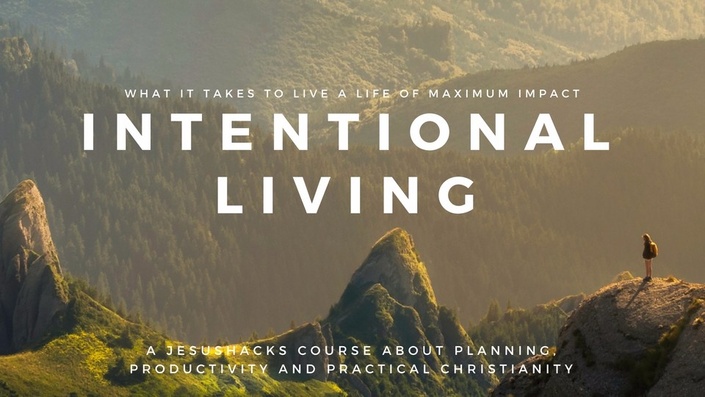 Intentional Living v. 2017
A JesusHacks course about planning, productivity and practical Christianity.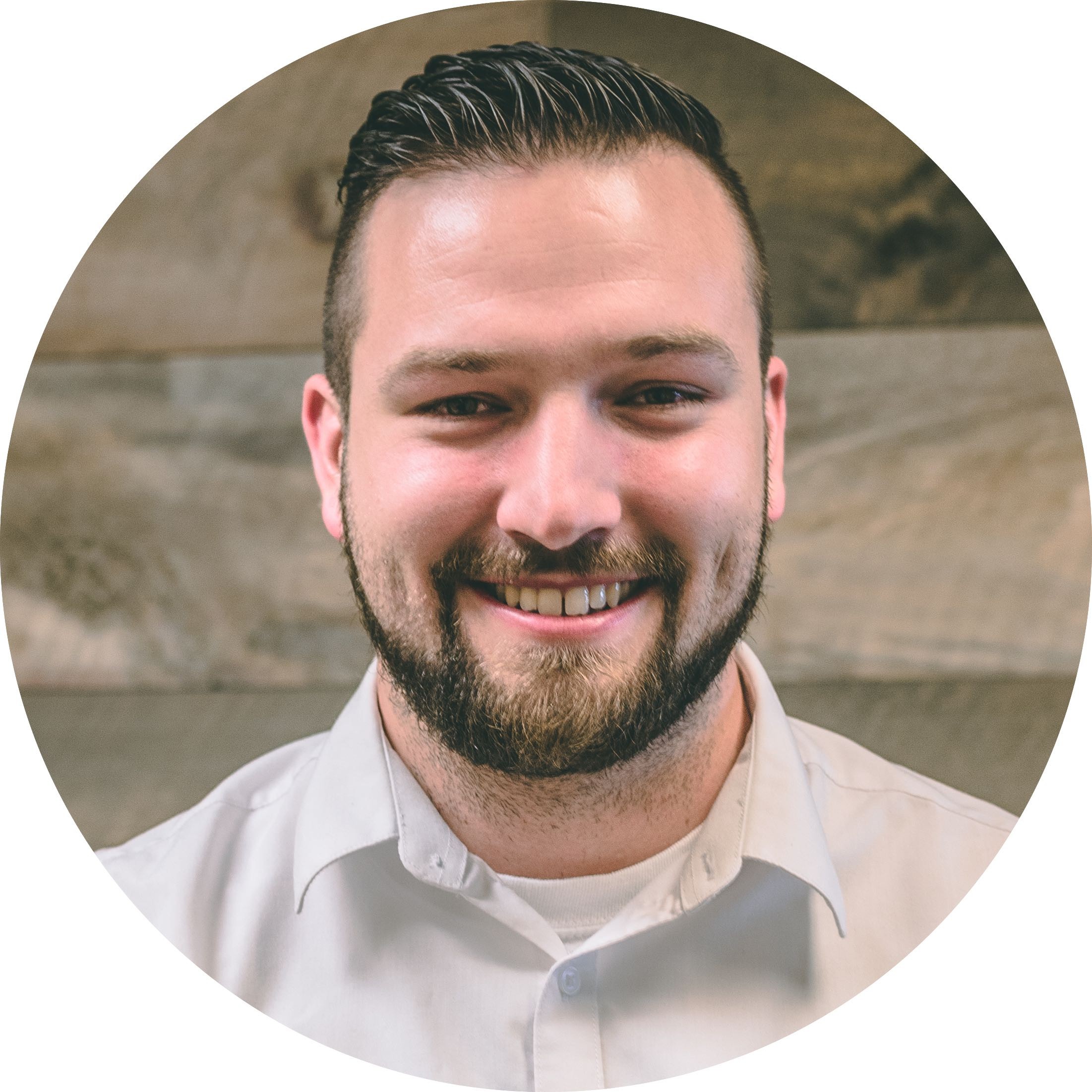 $47
Original Price: $47
Frequently Asked Questions
After I purchase coaching what is the next step?
You will receive an email from Judah Cofer with a coaching agreement. Once the agreement is signed then Judah and the client will proceed to schedule the session. If the client wishes to proceed with additional sessions those can be subsequently arranged.
LET'S TAKE ACTION TOGETHER!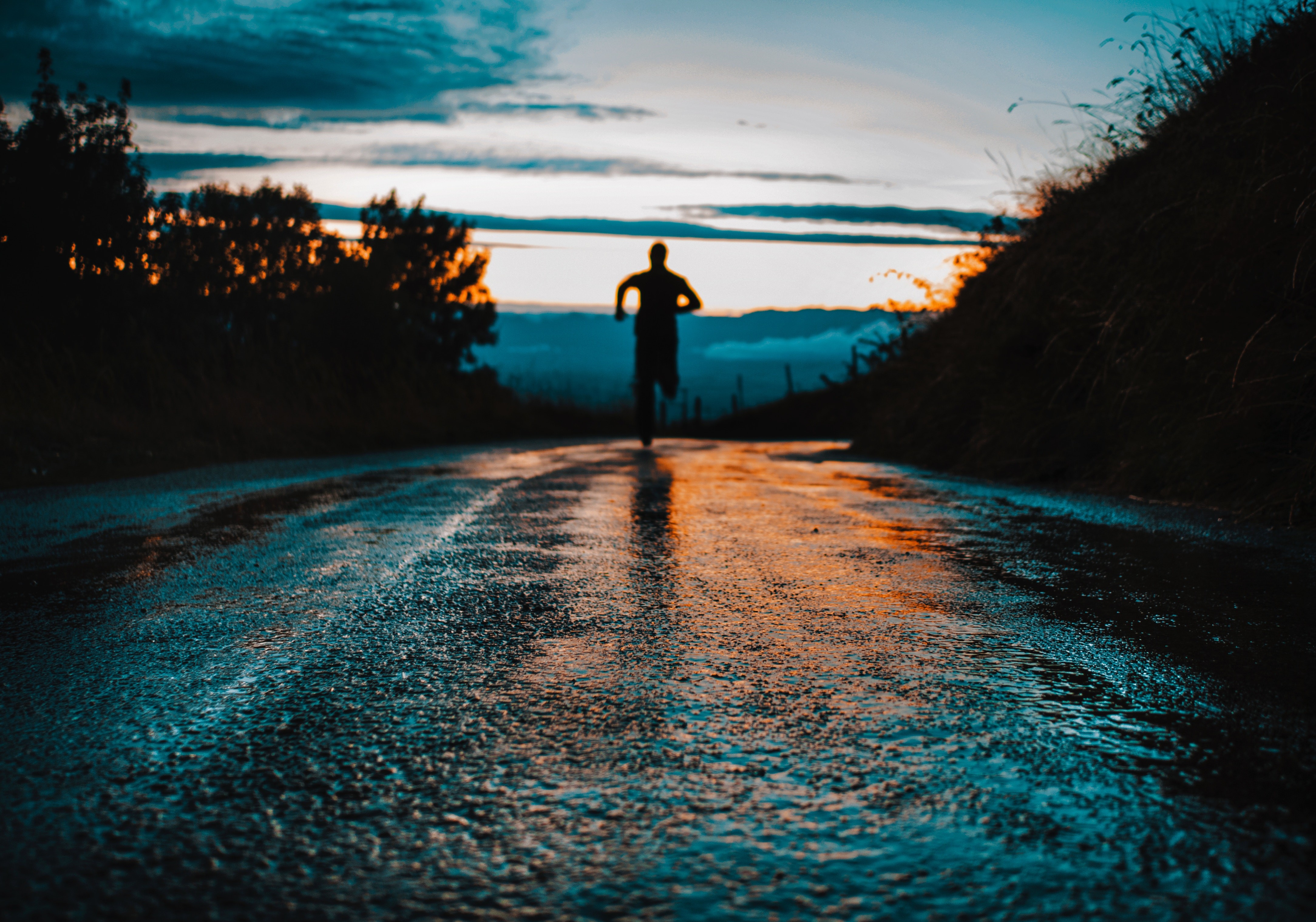 The cost of living unintentional lives is too great to ignore.
Taking too much control or too little control of our lives can have devastating spiritual consequences. What we all need is a Jesus-centric, biblical approach to how people change, live effectively, and impact the world around them.

We've all felt the pain of drifting through life, of living unintentional days, weeks, and months that aren't contributing to an overall greater and grander version of life.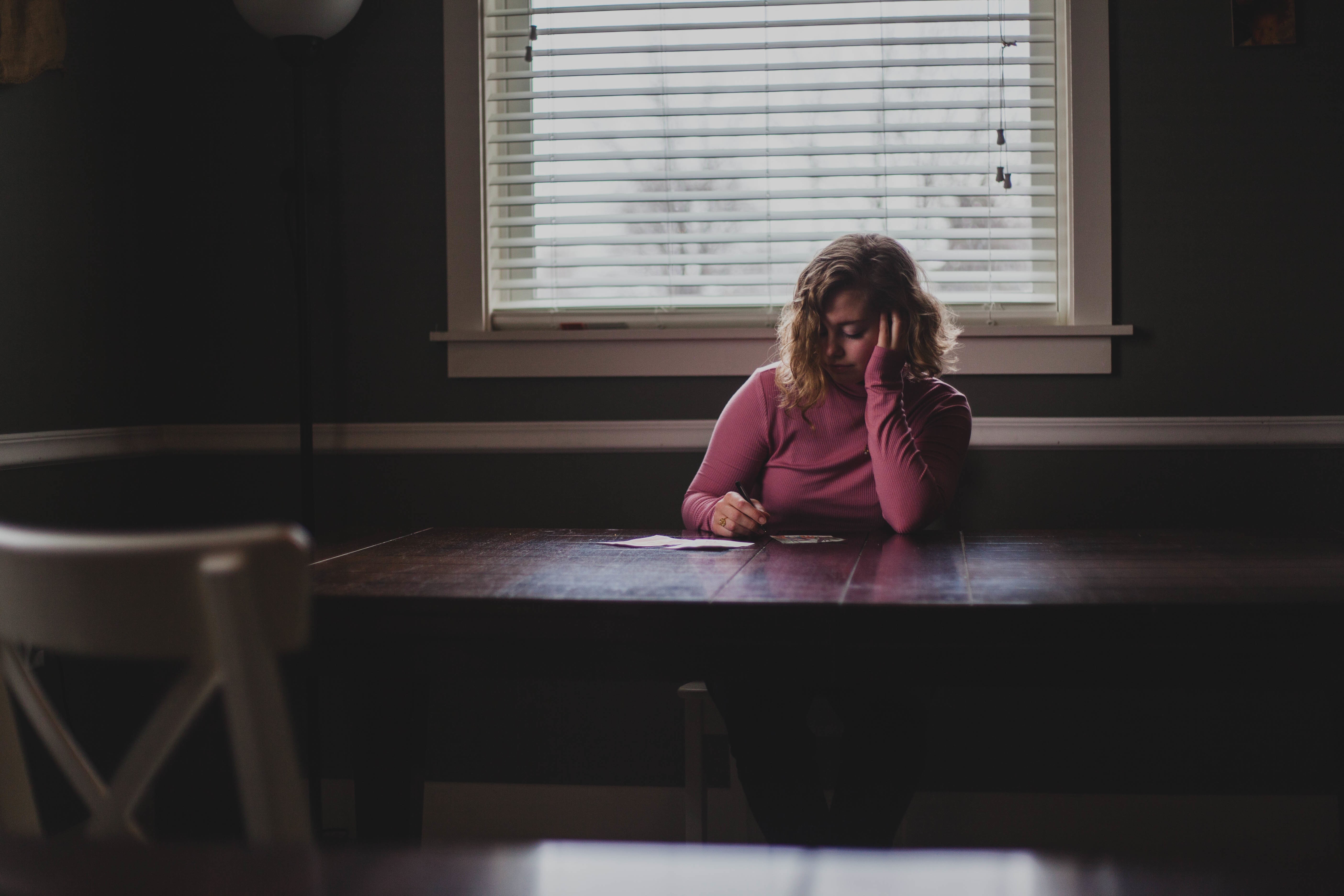 Each year, with newfound resolve, grit, and determination, we set out to take the excursion, again seeking to address this pain by approaching the new year with a refined list of new goals and habits. But then we discover life, the obstacles and difficulties begin, the distractions ensue, and suddenly our plan isn't working the way we thought.
This is incredibly discouraging and a huge momentum killer. This discouragement can often lead us to ditch the plan in hopes of trying again next month or next year, ultimately resulting in no long-term results. Unfortunately, this cycle becomes a habit and growth in the key areas of our lives becomes very slow.
Here's some good news: you're not alone; we've all experienced this!
Whatever version of this you've faced, I'm sure you can see similarities between the problems and pains I've identified and your own. What we all need to overcome this recurring pattern is a coach, a community, and a roadmap. What we need is the proper vision, beliefs, and strategy to establish the foundation of what we're setting out to accomplish.
As somebody who's gone through this before, I will coach you to take your first steps on this journey. All you have to do is click the button below and you're on your way to living more intentionally.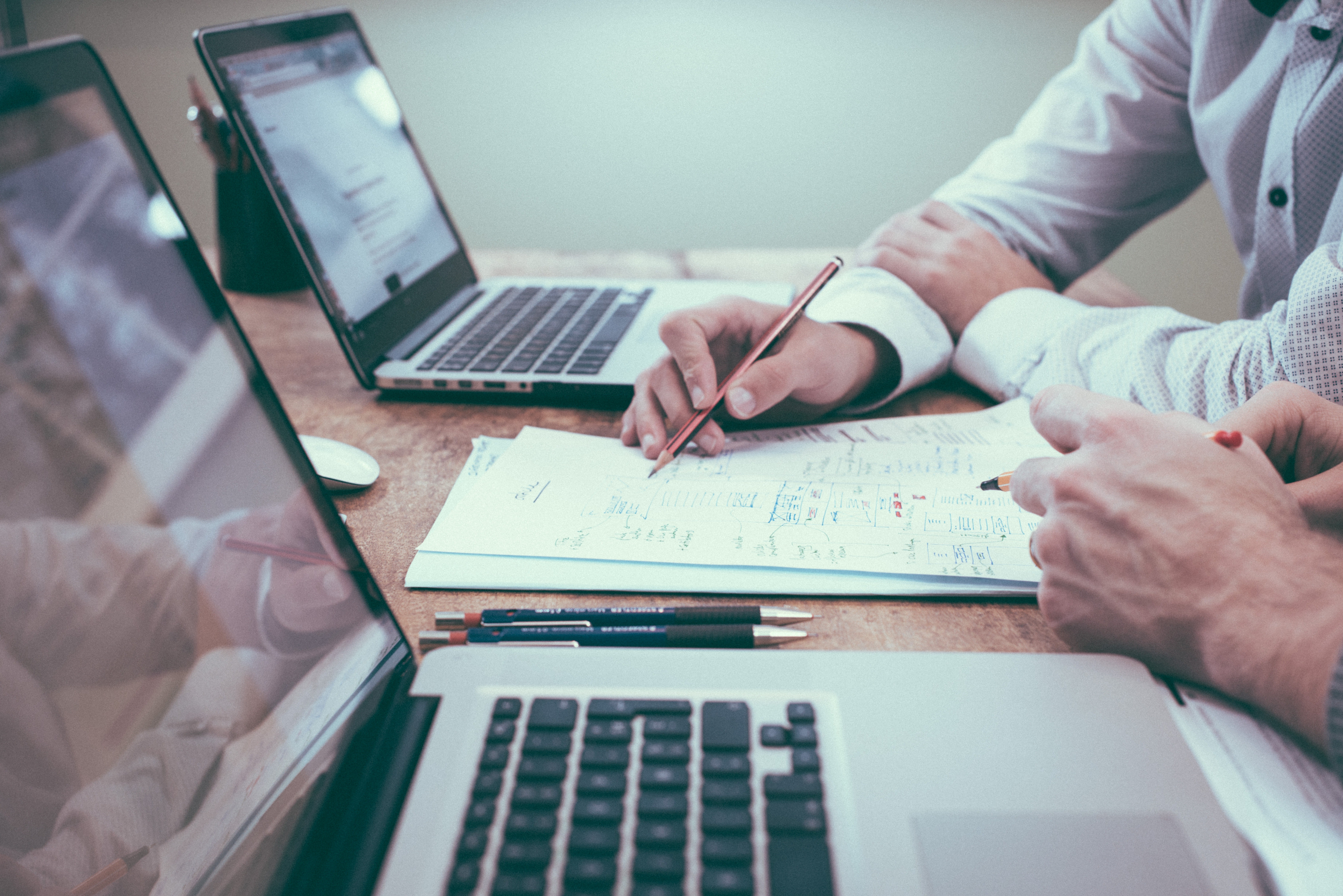 Are you ready to live intentionally, be more effective, and make an impact on those around you?
Then let's get started!